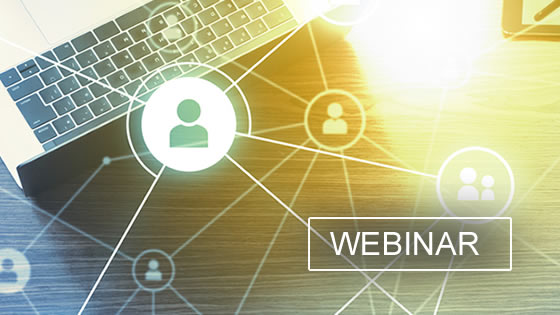 Due to the coronavirus pandemic during 2020, the Lustre Users Group 2020 conference has been cancelled. To augment the loss of LUG, OpenSFS has created the LUG Webinar Series. This will include several 2-hour webinar sessions spread throughout the year providing live presentations on pointed topics of interest to the Lustre community.
The first webinar was held on June 17th from 12-2pm Pacific. Topics included:
Community Release Update, Peter Jones, Whamcloud (Presentation)
OpenSFS Update, OpenSFS Board of Directors (Presentation)
DDN Sponsor presentation, James Coomer
Lustre Roadmap, Andreas Dilger, Whamcloud (Presentation)
Thanks to DDN for sponsoring the June 17th webinar!