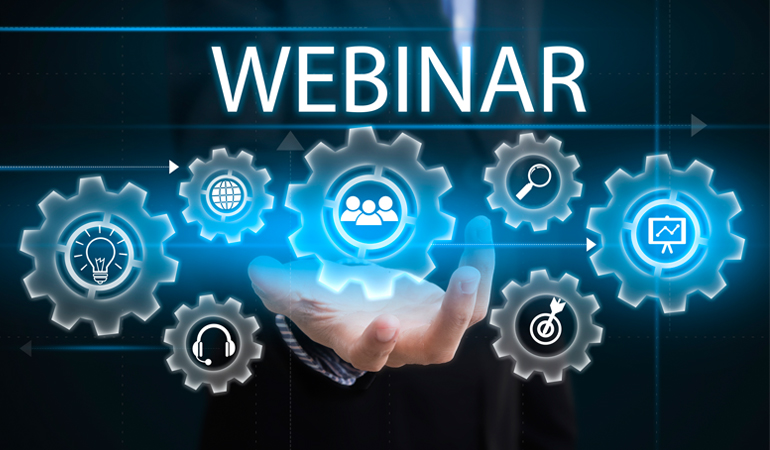 Due to the coronavirus pandemic during 2020, the Lustre Users Group 2020 conference has been cancelled. To augment the loss of LUG, OpenSFS has created the LUG Webinar Series. This will include several 2-hour webinar sessions spread throughout the year providing live presentations on pointed topics of interest to the Lustre community.
The 2nd webinar in the series was held on September 9th from 12-2:00pm Pacific.
Presenters included:
Shawn Hall and Jonathan Eichelberger, BP – Scalable Metrics Collection using Prometheus and Thanos (Presentation)
Stephane Thiell, Stanford Site Update (Presentation)
Doug Johnson and Jeff Johnson, Aeon – HA NVMe & PCI3 Gen4 Platform Update plus ZFS Multi-JBOD Cascade Support
Yuichi Tsujita, Riken – Status of Lustre-Based File System at the Supercomputer Fugaku (Presentation)
Access the materials from our prior webinar, which was held June 17, 2020.
Thank you to AEON for sponsoring the September webinar!